HOLIDAY PARTY COOKIE TRAYS •

ASSORTED ITALIAN COOKIES
ORDER NOW! •
PICK UP ONLY •
954.571.7747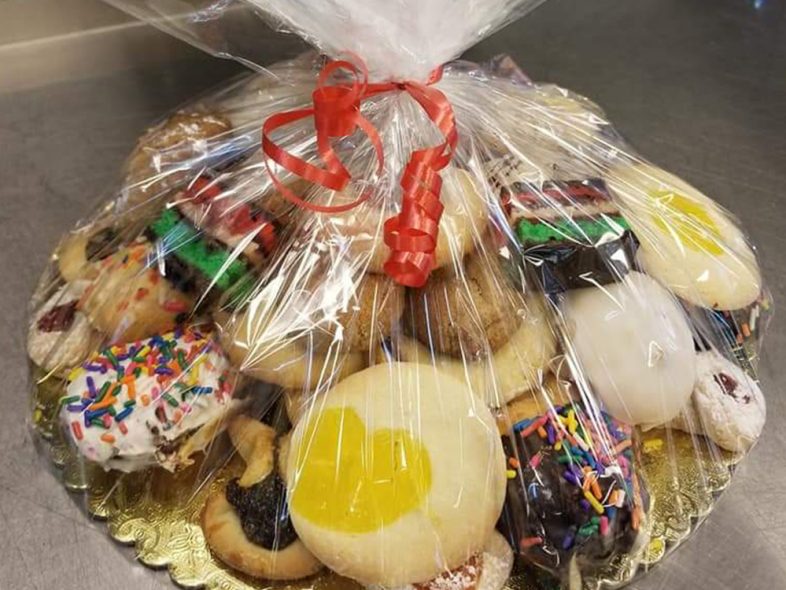 Desserts made with passion & tradition 
OREO® Cheesecake, made with real OREO® cookies baked into a rich cheesecake.
A WOW! factor with every single bite.
What Our Customers Are Saying
"Delicious pastries, good prices, nice service."
"Been Coming here for years. Love it!!! Can compare you to one place in Connecticut called lucibellos. Your on the Same Exact Level, I would Rate it a 10, If Scale was Higher. Thanks For All you do."
"Can't get any better then this place even in Jersey! I tried almost every dessert cookie and pastry they had this Thanksgiving and all were very good. If your looking for a great Italian Bakery you found it!!"
"I ordered this year again a nice 16'' Cannoli cake."
"Definitely a unique place to get old and new style desserts."